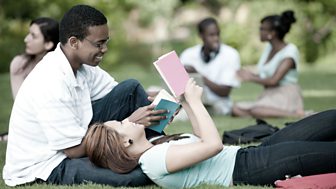 World Book Club
World Book Club invites the globe's great authors to discuss their best known novel. This monthly programme, presented by Harriett Gilbert, includes questions from World Service listeners.
On radio
There are no upcoming broadcasts of this programme
Last on
Wed 5 Aug 2015 08:05 GMT
BBC World Service
Coming up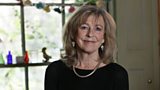 Our next recording will be with Deborah Moggach discussing her novel Tulip Fever.
In this richly imagined tale of 1630s Amsterdam, Deborah Moggach deftly brings to life a world of art, beauty, lust, greed, deception - and tulips.
Please send in your questions about the book to worldbookclub@bbc.co.uk
(Photo: Deborah Moggach. Credit: Urszula Soltys)