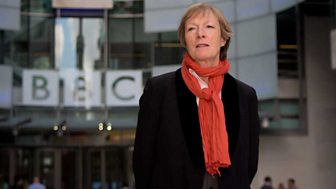 World Book Club
World Book Club invites the globe's great authors to discuss their best known novel. This monthly programme, presented by Harriett Gilbert, includes questions from World Service listeners.
On radio
There are no upcoming broadcasts of this programme
Last on
Wed 7 Jan 2015 09:05 GMT
BBC World Service
Podcast
Episodes to download
World Book Club (146)
From Alice Walker to Chinua Achebe, the world's…
Coming up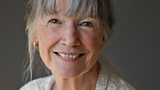 In a very rare interview Anne Tyler will be discussing the favourite of her many novels Dinner at the Homesick Restaurant at her Baltimore home in the US in January 2015.
Please send us your questions for Anne Tyler about the book to worldbookclub@bbc.co.uk.
Sorry - no audience this time!
Photo: Michael Lionstar.
World Book Club Archive Highlights