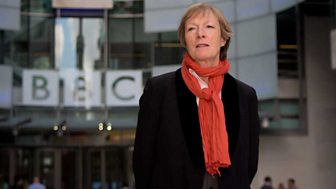 World Book Club
World Book Club invites the globe's great authors to discuss their best known novel. This monthly programme, presented by Harriett Gilbert, includes questions from World Service listeners.
Podcast
Episodes to download
World Book Club (142)
From Alice Walker to Chinua Achebe, the world's…
Coming up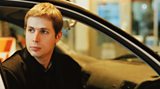 Daniel Kehlmann will be talking about his novel Measuring the World on World Book Club in October.
A pan-European literary sensation Daniel Kehlmann's masterpiece re-imagines the lives of two brilliant eccentric young German scientists who swashbuckle their way across the globe taking its measure at every turn and capturing their balancing act between greatness and absurdity, loneliness and love.
If you have a question for Daniel Kehlmann about the book please email worldbookclub@bbc.co.uk
World Book Club Archive Highlights