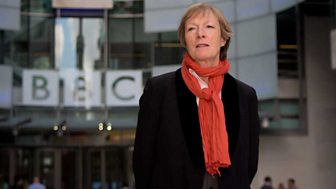 World Book Club
World Book Club invites the globe's great authors to discuss their best known novel. This monthly programme, presented by Harriett Gilbert, includes questions from World Service listeners.
Podcast
Episodes to download
World Book Club (140)
From Alice Walker to Chinua Achebe, the world's…
Janice Galloway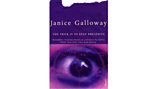 On Thursday 24 July Janice Galloway will be talking about her novel The Trick is to Keep Breathing on World Book Club at The Commonwealth Games in Glasgow. 
A modern Scottish classic, The Trick is to Keep Breathing is a devastating novel of great pathos, warmth and energy about the pain of navigating through the darkness of clinical depression.
If you wish to attend the recording or have a question for Janice Galloway about the book please email worldbookclub@bbc.co.uk
World Book Club Archive Highlights