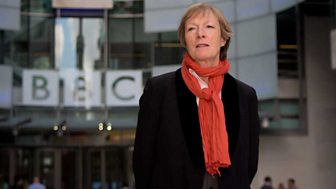 World Book Club
World Book Club invites the globe's great authors to discuss their best known novel. This monthly programme, presented by Harriett Gilbert, includes questions from World Service listeners.
On radio
There are no upcoming broadcasts of this programme
Last on
Wed 5 Nov 2014 09:05 GMT
BBC World Service
Podcast
Episodes to download
World Book Club (144)
From Alice Walker to Chinua Achebe, the world's…
Coming up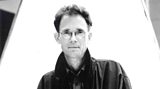 We are recording William Gibson talking about his novel Neuromancer in November.
The much garlanded novel that started it all, launching the cyberpunk generation with one of the last century's most potent visions of the cyberspace future.
If you have a question for William Gibson about the book please send it in by 21st November.
If would like to be part of the studio audience in London please email worldbookclub@bbc.co.uk - we still have a few places available.
World Book Club Archive Highlights