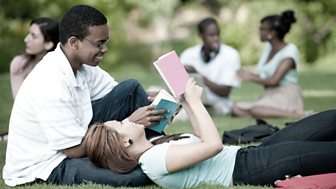 World Book Club
World Book Club invites the globe's great authors to discuss their best known novel. This monthly programme, presented by Harriett Gilbert, includes questions from World Service listeners.
On radio
There are no upcoming broadcasts of this programme
Last on
Last Thursday 02:06 GMT
BBC World Service Australasia
From JD Salinger's Catcher in the Rye to Irving Welsh's Trainspotting
Coming Up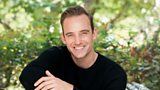 Swiss writer Joël Dicker will be discussing his novel The Truth about the Harry Quebert Affair at the Hay Festival of Literature in Cartagena in January.  
Globally bestselling literary detective thriller about the disappearance of a 15-year-old New Hampshire girl.
We need questions about the book to be sent in from all over the world so please contact us at worldbookclub@bbc.co.uk.
You can also send your questions in via WhatsApp on : + 44 75 25 14 27 34