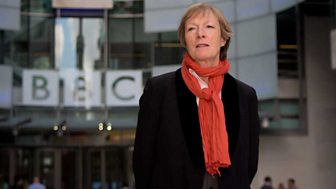 World Book Club
World Book Club invites the globe's great authors to discuss their best known novel. This monthly programme, presented by Harriett Gilbert, includes questions from World Service listeners.
Podcast
Episodes to download
World Book Club (141)
From Alice Walker to Chinua Achebe, the world's…
Coming up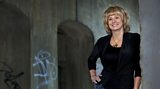 Kathy Reichs will be talking about her novel Déjà Dead on World Book Club in September.
Bagged and discarded the dismembered body of a woman is discovered in the grounds of an abandoned monastery. Enter forensic anthropologist Temperance Brennan….
If you have a question for Kathy Reichs about the book please email worldbookclub@bbc.co.uk
Photo: Ben Mark Holzberg
World Book Club Archive Highlights