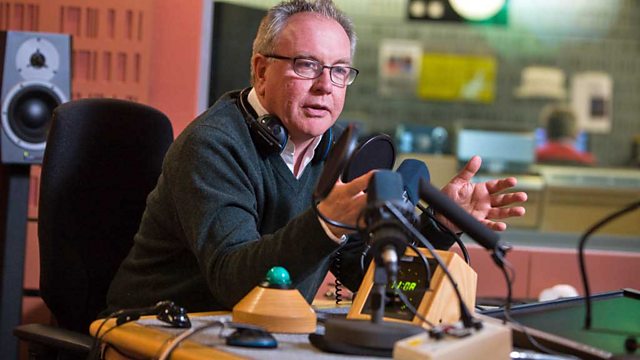 01/07/2009
Personal stories behind the news from all over the world. With Matthew Bannister.
On today's programme: late term abortion doctor; New Australians part 3; extreme poverty in Zambia.
Late term abortion doctor.
Why the killing of Dr LeRoy Carhart's colleague George Tiller and threats to his own family won't stop this American doctor from performing late term abortions.
New Australians.
In our series "new Australians" - we discover what motivated one Indian woman to make a new life in Australia.
Dollar a day in Zambia.
The pressures of living on the poverty line in Zambia.
Last on