Further Reading

Abbot of Seligenstadt Einhard & Notker the Stammerer, Two Lives of Charlemagne, trans. by Lewis Thorpe (Penguin, 1969)

Matthew Innes, State and Society in the Early Middle Ages: the Middle Rhine Valley, 400-1000 (Cambridge University Press, 2000)

Julia Smith, Europe After Rome: A New Cultural History 500-1000 (Oxford University Press, 2005)

Mary Garrison, Alcuin's World through his Letters and Verse (Cambridge University Press, 1995)

Matthias Becher, Charlemagne (Yale University Press, 2003)

Roger Collins, Charlemagne (Palgrave Macmillan, 1998)

Roger Collins, Early Medieval Europe, 300-1000 (Palgrave Macmillan, 1999)

Charlemagne: Empire and Society, ed. by Joanna Story (Manchester University Press, 2005)

Carolingian Culture: Emulation and Innovation, ed. by Rosamond McKitterick (Cambridge University Press, 1993)

Rosamond McKitterick, History and Memory in the Carolingian World (Cambridge University Press, 2004)

Matthew Innes, The Carolingian World (forthcoming 2006)
Credits
Presenter

Melvyn BRAGG
Producer

Natasha MAW
Featured in...
Historical themes, events and key individuals from Akhenaten to Xenophon.

Popular culture, poetry, music and visual arts and the roles they play in our society.

Browse the Medieval era within the In Our Time archive.
In Our Time Downloads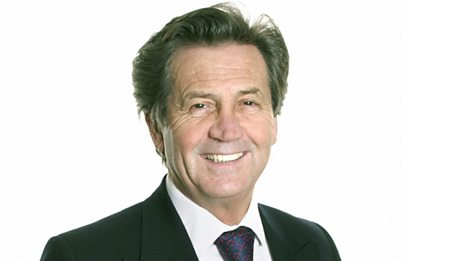 Every episode of In Our Time - available to download to listen to when & where you want.