Further Reading

Lisa Jardine, Ingenious Pursuits: Building the Scientific Revolution (Abacus, 2000)

Lisa Jardine, On a Grander Scale: The Outstanding Career of Sir Christopher Wren (HarperCollins, 2003)

Lisa Jardine, The Curious Life of Robert Hooke: The Man Who Measured London (HarperCollins, 2004)

John Gribbin, The Fellowship: The Story of a Revolution (Allen Lane, 2005)

Michael Hunter, The Royal Society and its Fellows, 1660-1700: the morphology of an early scientific institution (Chalfont St.Giles: British Society for the History of Science, 1994)

Michael Hunter, Establishing the new science: the experience of the early Royal Society (Boydell Press, 1989)

Michael Hunter, Science and Society in Restoration England (Cambridge University Press, 1981)

Michael Hunter, An Essay 'First Steps in Institutionalisation: the Role of the Royal Society of London', in Science and the Shape of Orthodoxy: Studies of Intellectual Change in late 17th-century Britain (Boydell Press, 1995)

Science, Culture and Popular Belief in Renaissance Europe, ed. by Stephen Pumfrey (Manchester University Press, 1994)
Featured in...
Browse the 17th Century era within the In Our Time archive.

Scientific principles, theory, and the role of key figures in the advancement of science.
In Our Time Downloads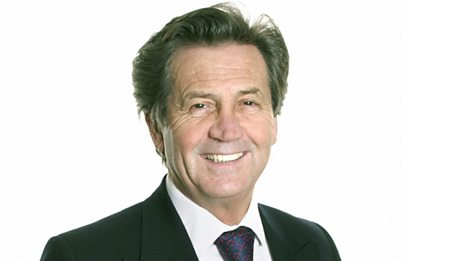 Every episode of In Our Time - available to download to listen to when & where you want.