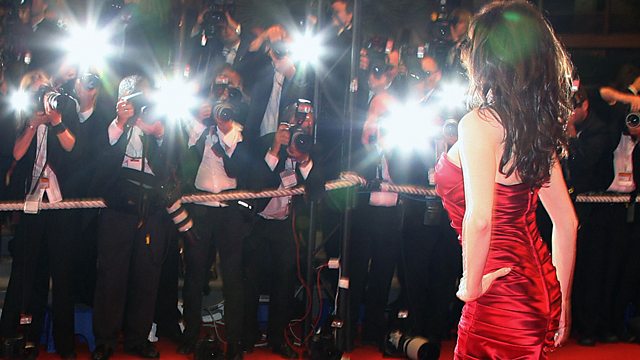 25/06/2009
Kenya Film
This weekend sees Kenya's first ever film and television awards, a landmark for what is an increasingly important industry for Kenya. One of the nominees is Jitu Films for their romantic comedy Zainabu Go Home. But Jitu is currently creating headlines for Otto Bloodbath a Kenyan horror recently banned for being too frightening. The Strand finds out more....
Food Inc
Food Inc has been called essential viewing by the LA Times. It's "Harder to watch than any horror film" says NY Daily News. We review this powerful new documentary feature film about mechanised food production recently released in the USA.
Gérard Quenum
Gérard Quenum from Benin belongs to a new generation of sophisticated young African artists whose works have recently begun to attract a lot of attention in international art circles. His sculptures often feature discarded second-hand dolls who become the stars of elaborate sculptures exploring the themes like immigration, war and the legacy of slavery.
Time Out
It's 50 years since pianist Dave Brubeck surprised the jazz world by releasing his legendary album Time Out which included the songs Take Five and Blue Rondo a la Turk. Musicologist Professor Allan Moore joins Mark to examine what made this such a landmark album and why it endures today.
Last on
Fri 26 Jun 2009
11:32

GMT