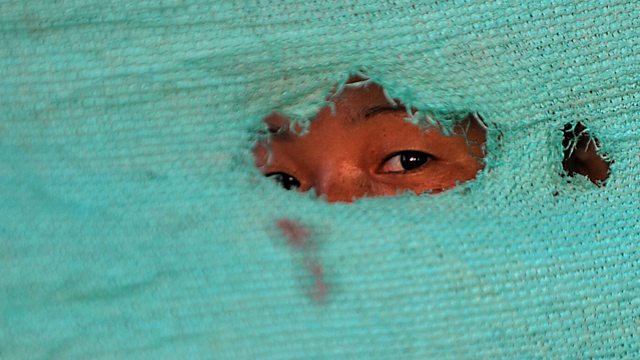 25/06/2009
Personal stories behind the news from all over the world. With Matthew Bannister.
Kenya witches; Hollywood movie props shop; saving Delhi historic bungalows.
Kenya witches
African Perspective reporter Odhiambo Joseph gives an eyewitness account of the burning to death of five elderly people accused of witchcraft in Kenya.
Hollywood Props
The BBC's Rajesh Mirchandani looks at some of Hollywood's most famous movie props and finds out from the man behind them, Harvey Schwartz, why they'll soon be under the auctioneer's hammer.
New Australians
We look ahead to our special series on Australia's new immigrants.
Saving Delhi's historic bungalows
Conservationist Krishan Menon takes our reporter Fiona Leach on an autorickshaw tour of an historic part of the Indian capital, Lutyens' Bungalow Zone and tells her about his fight to protect this colonial legacy.
Last on
Thu 25 Jun 2009
12:32

GMT