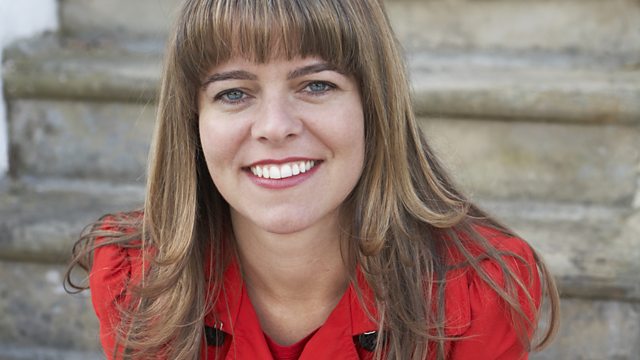 22/06/2009
Why are men more at risk from getting and dying from cancer? Claudia Hammond talks to Alan White, Professor of Men's Health at Leeds Metropolitan University about what might be causing this surprisingly dramatic gender gap.
We all know that eating plenty of vegetables is good for us, but it now seems how we cook them is also key. Carrots are known to contain a cancer fighting chemical, and scientists at the University of Newcastle, have discovered that cooking them whole, rather then chopping them, helps maximise the cancer fighting qualities of this popular vegetable. Armed with this information, Claudia visits Tony Fleming, Executive Chef at one of London's top hotels, One Aldwych, to get his top carrot cooking, cancer busting tips.
Claudia talks to Professor Sir Michael Marmot of University College London, and Dr Stuart Whitaker from the University of Cumbria about the worrying health consequences that could result from the current economic crisis.
Dr Sara Mednick at the University of San Diego has been putting dreams to the test and explains how just a short nap, really can help creative thinking and improve our puzzle solving abilities.
Last on
Mon 22 Jun 2009
19:32

GMT