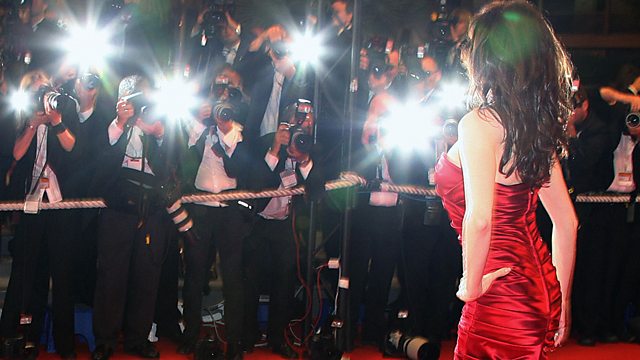 The Strand - Monday 15th June 2009
The home of world arts and entertainment. With Rajan Datar.
Katyn
Polish director Adrezej Wadja has had a long and illustrious career. His latest movie Katyn is about the mass execution of Polish soldiers by the Soviet authorities in 1940.
Ornette Coleman
Fifty years ago the seminal album The Shape of Jazz To Come was released. The sound created by Ornette Coleman would herald a new era in Jazz music. Music critic Kevin Le Gendre explains why the album was so important both then and now.
Ornette Coleman is the director of the Meltdown music festival at the Southbank Centre in London this weekend.
Julia Franck
Julia Franck's novel The Blind Side of the Heart tells the story of Germany in the 20th century through one woman. It won the German book prize for the best novel of the year and is being published in 32 languages. She talks to Rajan Datar about love, history and the tragic true story at the heart of her book.
Jamaica Cultural Tour
Visual artist Melinda Brown takes The Strand on a cultural tour of Kingston, Jamaica sharing the locations and workspaces that define the city for her.
Last on
Tue 16 Jun 2009
11:32

GMT