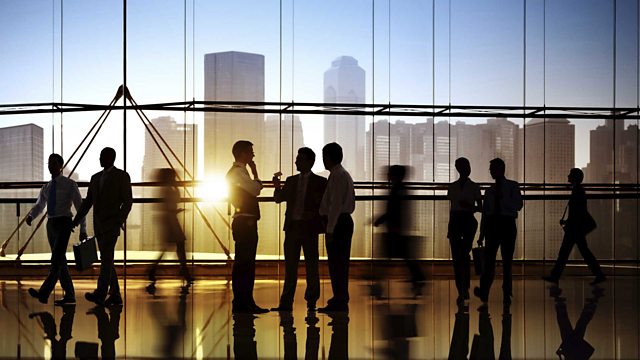 15/06/2009
Business Daily hears from Carlos Ghosn, the head of car giants Renault and Nissan, who wants more government help for all European car-makers. Is it a begging bowl too far or sensible support?
With the banks, you can understand the government support - it's not ideal, but if they fall, we all fall with them.
But what about other industries, like the car industry. In Europe, for example, it's getting two types of government help: easier financing, courtesy of the tax-payer; and money to people who scrap their old cars and buy new ones instead.
To see how all this is panning out Business Daily turned to one of the industry's big figures. Carlos Ghosn is head of Renault in France and Nissan in Japan, which he went in and rescued.
He is one of those typical car-industry nomads - he was actually born in Brazil and brought up in Lebanon but he's worked in North America, Asia and Europe.
He's also now head of the organisation which represents all the companies that make cars in Europe from BMW through Opel to Volkswagen.
So how does he see the industry and the economy generally, and is there light at the end of the tunnel?
Last on
Tue 16 Jun 2009
01:40

GMT