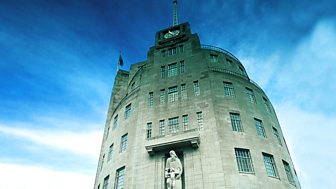 The Reith Lectures
Significant international thinkers deliver the BBC's flagship annual lecture series.
On radio
There are no upcoming broadcasts of this programme
Last on
Sat 12 Nov 2016 23:06 GMT
BBC World Service
Jim Al-Khalili invites you to brush up on your scientific icebreakers.

'I want to encourage people to explore the known and the, as yet, unknown'.
The Reith Lectures on Radio 4
The Archive Hour: Reith at 60