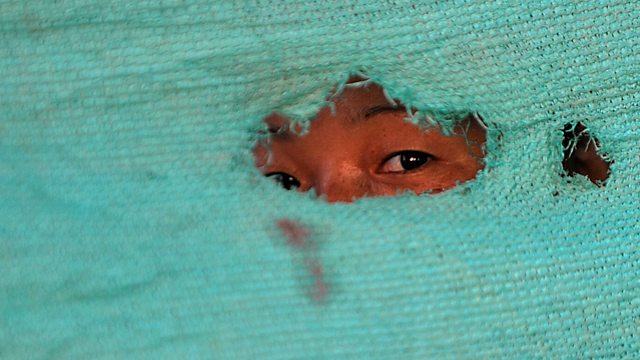 12/06/2009
Human stories from behind the global headlines with Ritula Shah.
On today's programme: Swat teacher; disabled cheerleaders in Germany; and remembering Thembi.
Swat teacher
Hundreds of thousands of people have fled the fighting in Pakistan's Swat Valley. The army is battling to regain control of the area from the Taliban. Entire families have walked for days on end, to reach safety in nearby towns and villages. We hear from a teacher who has risked her life to teach girls threatened by the Taliban and is still living in fear.
Disabled cheerleaders
Damien McGuinness meets the disabled cheerleaders in Berlin, preparing hard for International Paralympic Day.
Remembering Thembi
Thembi Ngubane was a South African HIV/Aids campaigner. She's recently died from an Aids-related illness. We hear an extract from her audio diaries and talk to her radio producer Joe Richman.
Last on
Fri 12 Jun 2009
12:32

GMT