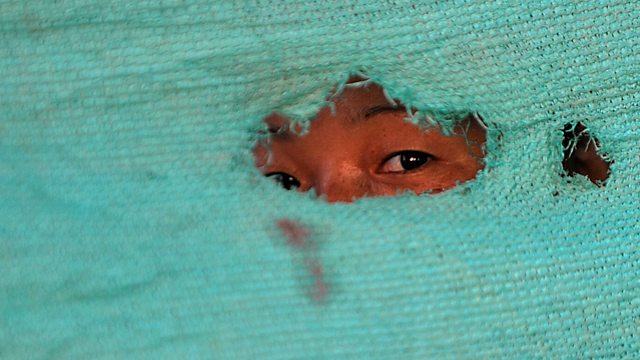 19/06/2009
Human stories from behind the global headlines. With Ritula Shah.
On today's programme: Honour killings; Save our sounds - Madagascar; and modelling uncovered.
Honour Killings
Rana Husseini is a Jordanian investigative journalist who has been campaigning for the last 15 years to raise awareness of honour killing. She tells Ritula Shah why up to 5,000 women a year are murdered to restore what is perceived to be a dishonour to their family's reputation.
Save our Sounds
Victoria Averill captures the sound of Madagascar's largest lemur - the indri indri.
The Seedy Underbelly of Modelling
Model Sara Ziff was the face of high end fashion labels for years but now she's decided to turn the camera back on to the industry. In the film 'Picture Me', she reveals the secrets of what she says is the seedy underbelly of high fashion modelling.
Last on
Mon 22 Jun 2009
09:06

GMT