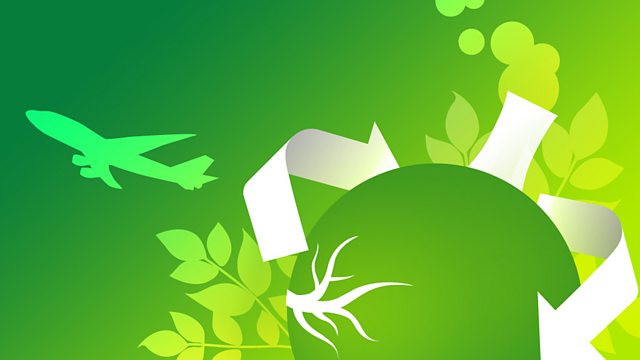 18/06/2009
An abandoned village and a divided island entice the One Planet team to head to the Mediterranean Sea this week. Mike reports from Cyprus, an island with a sharp scar running through it since 1974, when the land was split into two - a north dominated by Turkish Cypriots, while Greek Cypriots reside in the south.
Nicosia, the island's capital holds the dubious distinction of being the last capital in the world that's divided. Walk to the end of a shopping street and you can easily find yourself facing a checkpoint or a wall, hastily assembled 35 years ago. Mike enjoys a coffee in both parts of the city and speaks to residents about what the division means to them, before leaving for the mountains.
The buffer zone that seperates the two parts of the island is just a few meters apart in Nicosia, but elsewhere in the island it widens to over 7km. Look outs from both sides keep an ever present watch over the divide, while UN forces patrol the no-man's land. But this buffer zone, where human activity has fallen to a minimum, has proven a boon for animals, in particular, the Mouflon, a sheep-like mammal with an impressive set of horns.
Mike accompanies a UN team of scientists into the mountains to spot the flourishing Mouflon, and while there, visits a village abandoned in haste and left to nature during the upheavels three decades ago.
As ever, tune in or download the podcast, have a listen, and then let us know what you think. You can email oneplanet@bbc.com. Or if you're a Facebook fan, join the team there, there's a link below.
Last on
Fri 19 Jun 2009
00:32

GMT