Further Reading

Allan Chapman, Astronomical Instruments and their Users (Variorum, 1996)

Allan Chapman, England's Leonardo: Robert Hooke and the Seventeenth-Century Scientific Revolution (Taylor & Francis, 2004)

Allan Chapman, Mary Somerville and the World of Science (Canopus, 2004)

Patricia Fara, Fatal Attraction (Faber and Faber)

Elly Dekker, Globes at Greenwich (National Maritime Museum and OUP)

Emily Winterburn, The Astronomers Royal (National Maritime Museum)

Alain Peyrefitte, The Collision of Two Civilisations (HarperCollins)

Peter Whitfield, The Charting of the Oceans (British Library)

John Keay, The Great Arc (HarperCollins, 2000)

John North, The Fontana History of Astronomy and Cosmology (HarperCollins, 1992)

Joanna Waley-Cohen, The Sextants of Beijing: Global Currents in Chinese History (Norton & Co. Ltd. 2000)

Douglas Botting, Humboldt and the Cosmos (Michael Joseph, 1973 - out of print)
Featured in...
Browse the 18th Century era within the In Our Time archive.

Scientific principles, theory, and the role of key figures in the advancement of science.

Historical themes, events and key individuals from Akhenaten to Xenophon.
In Our Time Downloads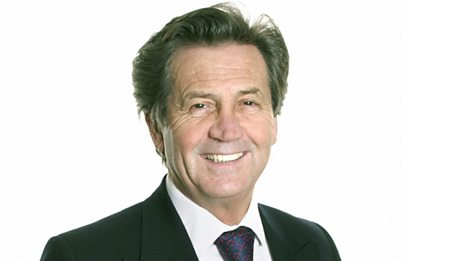 Every episode of In Our Time - available to download to listen to when & where you want.