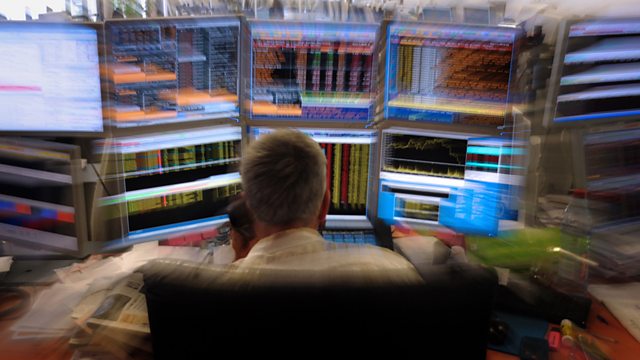 TARP, Pizza and Recovery
Have banks have got off too lightly by paying back tax-payers' money? Might more pain this time have made them wiser next? Steve Evans talks to Jeffrey Myron who lectures in economics at Harvard about why the banks are so keen to repay their government debts.
And how to make dough - monetary and culinary: the pizza man who's made a fortune. Hear how the boss of Papa John thought being an entrepreneur would help him attract girls.
Plus, the American Indians getting out of poverty by doing business.
Last on
Wed 10 Jun 2009
07:32

GMT