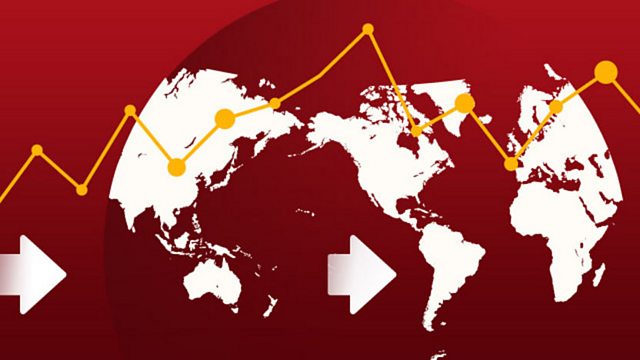 China's Internet Control
China steps up its campaign to control the Internet. We'll ask if the Communist Party's latest attempts will work.
We'll hear why Taiwan is keen to attract Chinese investment to the island - after decades of fearing it.
And dropped from the Dow - General Motors and Citi are cast out of the US blue chip share index.
Last on