Further Reading

John D. Barrow, The Constants of Nature: From Alpha to Omega (Jonathan Cape, London and Pantheon, New York, 2002)

John D. Barrow, The Infinite Book: A Short Guide to the Boundless, Timeless and Endless (Pantheon, 2005)

For a general overview of nineteenth-century physics, especially attitudes about the ether and Brit/German differences –
Iwan Morus, When Physics became King (University of Chicago Press, 2005)

For theories of light after Newton –
Geoffrey Cantor, Optics after Newton (Manchester University Press, 1984)

Still the best Maxwell biography with a nice selection of extracts from letters and the like -
Lewis Campbell and William Garnett, The Life of James Clerk Maxwell (Macmillan, 1882)

Good on the background and context to Einstein -
Peter Galison, Einstein's Clocks, Poincare's Maps (Sceptre, 2004)
Featured in...
Browse the 20th Century era within the In Our Time archive.

Scientific principles, theory, and the role of key figures in the advancement of science.
In Our Time Downloads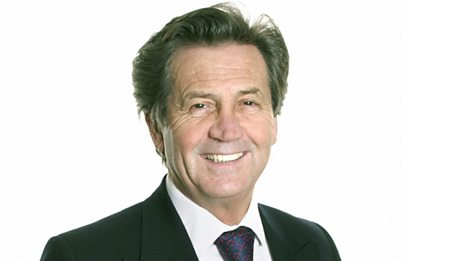 Every episode of In Our Time - available to download to listen to when & where you want.