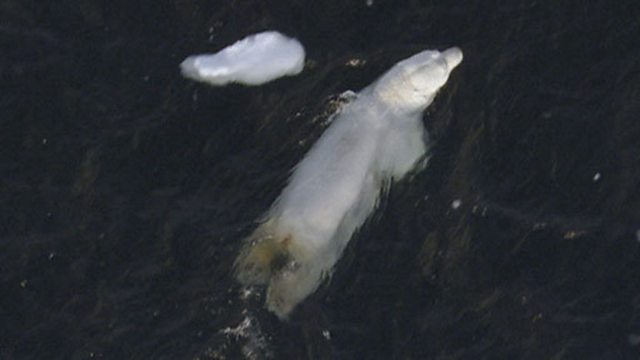 Polar bear swim
With no ground access for the camera crew on the breaking ice, the HD heligimbal aerial camera system really came into its own. The powerful HJ40 lens allows fantastic close ups from high above, pulling out to grand scale wide shots that illustrate the huge distances covered by the bear. Filming from so far above, the bear is wholly undisturbed.
Featured in...
Be captivated, informed and inspired by the world's wildlife.

Watch the best video clips of the BBC series Planet Earth.