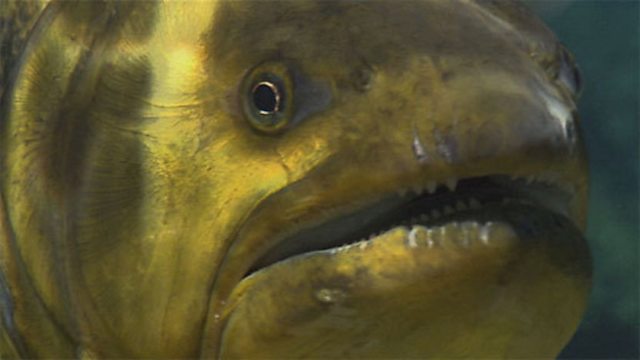 Pantanal life
The wetland is in a constant flux between flooding in the wet season and drying out in the summer heat that leaves only a narrow band of time when the water is clear enough to film. Go too close to the end of the rainy season and the flooded water is still too stirred up, go too late and the water levels have dropped too far down.
Featured in...
Watch the best video clips of the BBC series Planet Earth.

Be captivated, informed and inspired by the world's wildlife.