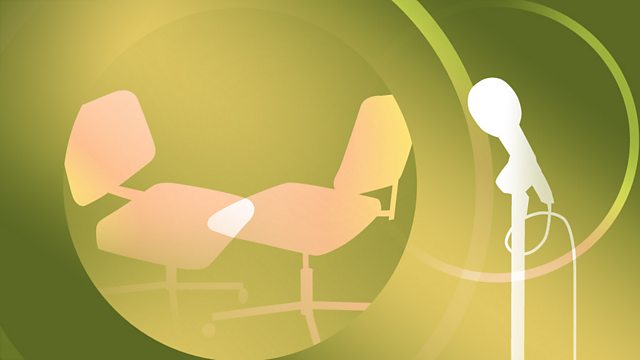 06/05/2009 David Kilcullen
David Kilcullen is an expert in counterinsurgency and has worked in Pakistan, Afghanistan and Iraq.
A former Australian army officer he joined the United States State Department in 2005 before becoming a special advisor to General David Petraeus and then Condoleeza Rice.
This week on The Interview David Kilcullen talks to Lyse Doucet about modern warfare and the need to try to understand the culture of the enemy -- to get to know the way they act and think.
Last on