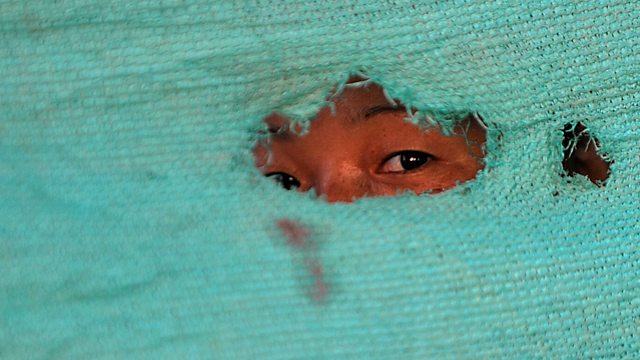 05/06/2009
Human stories from behind the global headlines. With Lucy Ash.
On today's programme: Sam Itauma; Disability campaigners in Kazakhstan; and Save our Sounds.
Sam Itauma
On Outlook today Sam Itauma talks about his campaign to rescue and defend hundreds of children accused of witchcraft in Nigeria.
Disability campaigners in Kazakhstan
Disability rights activists are calling on the government to legalise prostitution and use the money to help those in need.
Save our Sounds
As the BBC World Service prepares to launch a worldwide initiative to celebrate the sounds people love, Outlook talks to the acoustic engineer, Trevor Cox.
Last on