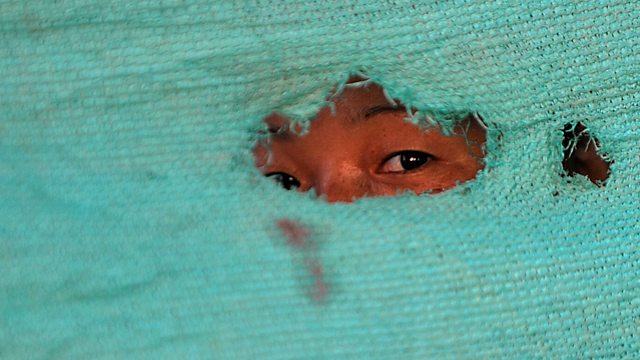 04/06/2009
Human stories from behind the global headlines. With Matthew Bannister.
On today's programme: killed in a Nimrod crash; doctor in Sudan; and the Baltic Way.
Graham and Trish Knight
The couple fighting for justice for their son - killed when a British military aircraft exploded over Afghanistan.
Dr. James Maskalyk
The young doctor who found himself dealing with the effects of war, poverty and hunger in a small town in Sudan. James Maskalyk's book, "Six Months in Sudan", is published by Canongate.
The Baltic Way
And the twentieth anniversary of the peaceful protest in which millions of people joined hands right across the Baltic states.
Last on