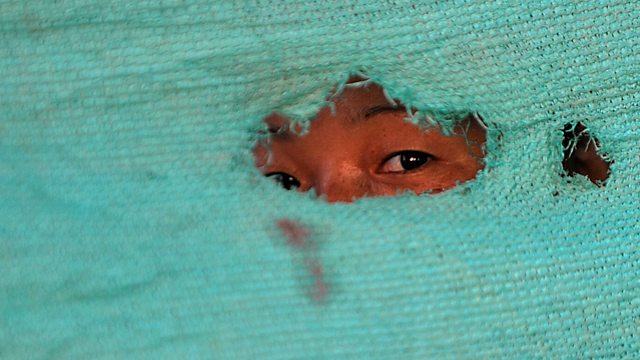 02/06/2009
Human stories from behind the global headlines. With Matthew Bannister.
On today's programme: Debbie Purdy - the right to die with dignity; Middle East Peacemakers; Generation 2012.
Debbie Purdy
The BBC's Peter White meets the British multiple sclerosis sufferer who has taken her fight for the right to die with dignity to the highest court in the land.
Middle East Peace
Matthew Bannister talks to Sheikh Abdul Aziz Bukhari and his Jewish counterpart Elyahu Maclean, co-directors of an organisation called Jerusalem Peacemakers.
Generation 2012
Outlook is following the progress of a group of young people growing up near the site of the London Olympics. Outlook's Jane Chambers has been to meet Charlotte Campbell who is originally from Liverpool.
Last on