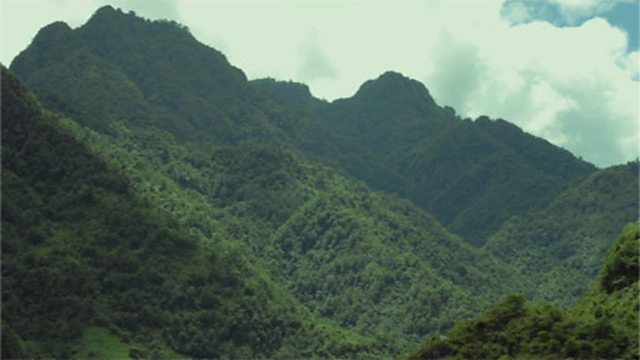 The real Shangri-La?
To convey the abundant seasonal plantlife, 22 scenes were photographed at 13 different sites. Sixteen key measurements pinpointed the exact location, camera settings, length and position of tripod legs and compass readings, so exactly the same shots could be set up again. After marker posts were moved or washed away by new spring streams, and the rhododendrons decided not to flower that year, only five of the shots were successful.
Featured in...
Be captivated, informed and inspired by the world's wildlife.

A collection of clips showing the best in timelapse nature films.