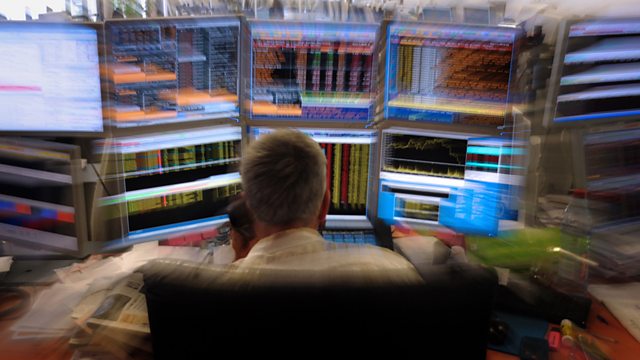 Child labour in Bangladesh
Business Daily looks at the lives of children in the world's poorest countries which are being made even harder because of the downturn brought about by financial mistakes in the rich West.
Take Bangladesh. Its export industries, such as clothing, are in deep trouble because their customers in the West have stopped buying. That's forcing more children to go out to work to replace the income lost when their parents become unemployed.
Despite labour laws passed in 2006, there are millions of children who spend most of their day making clothes rather than going to school. It's not just the textile industry that employs kids. Many work as domestic servants or are forced into heavy labour on building sites or brick kilns. Duncan Bartlett reports from Bangladesh.
Also, how much of that expensive training course you were on last week do you actually remember? Is it all a big waste of money?
Last on
Fri 29 May 2009
07:32

GMT