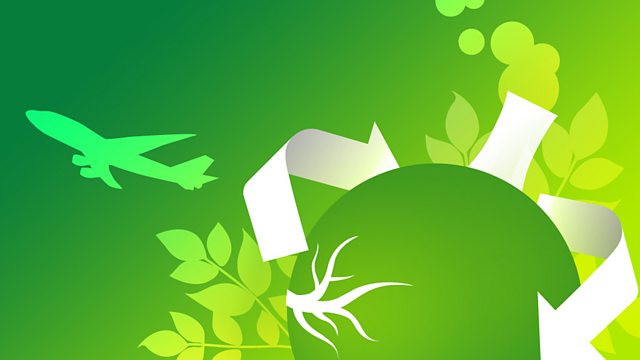 28/05/2009
On this week's show, Mike's wish finally comes true - we send him fly fishing for work. But before we let him loose with his fly and rod, he has the small matter of interviewing Steven Chu, America's newest Energy Secretary.
The Nobel Prize winning physicist talks climate change, the world's energy crisis and US hopes for the upcoming Copenhagen summit. And although Secretary Chu doesn't offer any promises on whether America will sign up to legally binding emission targets, he's unequivocal in his desire for action. "Business as usual could be catastrophic. We have to change our way of thinking of consumption," he states.
Away from energy talk, rivers are a common theme throughout the show. Mike gets to interview one of the world's leading river experts, Philip Leonard, as they fish on a beautiful stretch of the River Itchin in south England (just don't mention the rain). And as they discuss the value of the world's rivers - both socially and economically - we also hear reports from other waterways around the globe.
Our reporter David Whitty goes for a stroll along India's Yamuna River to ask locals about pollution flowing into the sacred waters, and we hear from Nepal where attempts are being made to harness the nation's mighty rivers to generate power.
As ever, tune in (or download), have a listen and tell us what you agree or disagree with. Then let us know, contact Mike and the One Planet team at oneplanet@bbc.com. You can also find us on Facebook if you're a fan. Join the debate.
Last on
Fri 29 May 2009
00:32

GMT