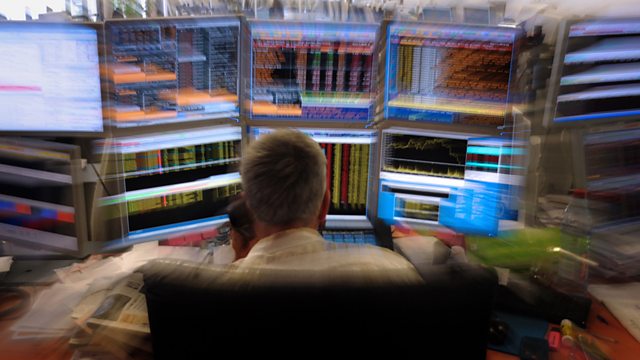 Robert Morgenthau
Business Daily has a heart to heart with Robert Morgenthau, the man who's been prosecuting New York's fraudsters for 35 years, about financial crime, recession and America's flawed regulation.
Recession and fraud seem to go together hand-in-hand. The United States is still reeling from the Madoff and Stanford revelations. Bernard Madoff pleaded guilty in March to using new investors' cash to pay returns to existing clients, in a giant fraud which ran for at least 20 years.
How much more is there to come - and has financial regulation failed to stop criminals? Lesley Curwen has been talking to one of America's most iconic prosecutors, Robert Morgenthau.
He's been the Manhattan District Attorney for 35 years - having served nine terms. At the age of 89, he's decided to not seek re-election this year. Through his career he's overseen - with the help of nearly 500 assistant prosecutors - close to 3.5 million cases.
Mr Morgenthau was the son of President Roosevelt's Treasury Secretary, and he was the model for the District Attorney in the US TV series Law and Order.
In the past he's spoken out about the difficulties of prosecuting white-collar criminals - when the money is held in offshore tax havens. First, Lesley asked if he thought fraud cases really do multiply in a downturn.
Last on
Thu 28 May 2009
18:41

GMT