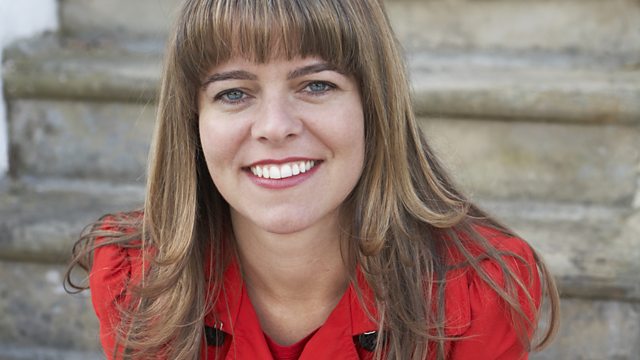 25/05/2009
In Sri Lanka this week many people are arriving at overcrowded hospitals with serious injuries after they found themselves trapped in the combat zones.
Hugues Robert is the Head of Mission for Médecins Sans Frontières, one of the aid agencies working in Sri Lanka. He explains what the health situation is like for over 250,000 internally displaced people.
Some people with cancer can also find they become clinically depressed. There have been two main explanations for this. The knowledge of having a serious and possibly fatal disease can cause it, or that depression can be a side-effect of the drugs used to treat the cancer. New research from a team at the University of Chicago suggests a completely different reason – that the tumour itself could be making people depressed. Professor of Psychology, Brian Prendergast explains why the chemicals a tumour releases could affect the brain and might be partly responsible.
Keyhole surgery for operations involve smaller incisions and a faster recovery time as well as fewer stitches, infections and less scarring. Surgeons have found a way to do it with even fewer cuts - via the belly button. By passing surgical instruments and a tiny camera through a cut in the bellybutton they can see inside. Avay Rani pioneered this kind of surgery in India.
Skin disorders like eczema affect hundreds of thousands of people. Various creams and lotions can be used to try to stop the itching, but now a new cream found on the skin of newborns could provide an answer. Anna Lacey reports from Leiden in the Netherlands to find out why Vernix Caseosa could be recreated in the lab to treat skin disorders like dermatitis.
Last on
Tue 26 May 2009
00:32

GMT