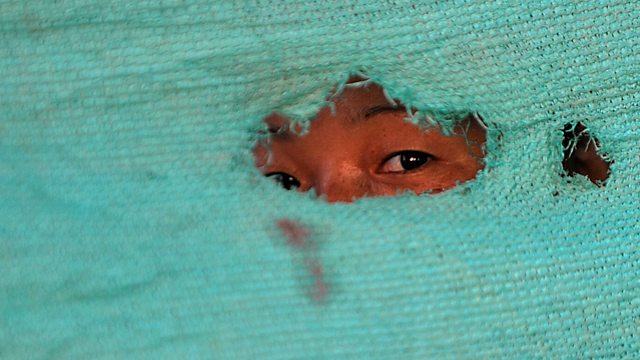 21/05/2009
Human stories from behind the global headlines. With Matthew Bannister.
On today's programme: Etan Patz; choosing Japan over the Philippines; and a cycling adventurer.
Etan Patz
Thirty years on - why has no-one been brought to justice for abducting six year old Etan Patz? Lisa Cohen is a journalist who has been following the story for twenty years - and Stuart GraBois is the former federal prosecutor who tried to bring the main suspect to trial. Lisa's written the first book about the case - 'After Etan - the missing child case that held America captive'.
Noriko Calderon
The 13 year old girl forced to choose between her future - and her parents. Noriko's parents were deported from Japan to the Philippines because they were illegal immigrants. But Noriko was born in Japan, so she was given special permission to stay there with her aunt who is married to a Japanese man.
Mark Beaumont
The challenges faced by the Scotsman who knocked 81 days off the record for cycling round the world and the new mission he's about to embark on.
Mark's book is called 'The Man Who Cycled The World'.
Last on
Thu 21 May 2009
21:06

GMT