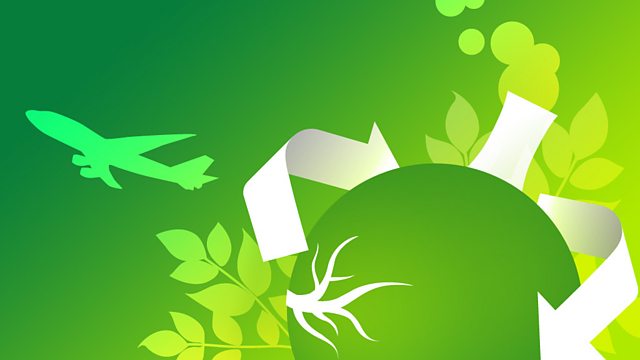 21/05/2009
Hundreds of millions - if not a billion - people live in slums around the world. We could trot out the cliches about them seeking a better life, but you've heard it all before. What we haven't heard much of is how to tackle the problem.
Housing ministers and academics from around the world met in a grand stately home in West Sussex, England this week to come up with ideas for solving the crisis. One Planet presenter Mike Williams was sent along to hear what they had to say; to record the optimism and the warnings; as well as the anger.
Bert Diphoorn from the UN Habitat programme was among those warning of dire consequences if cash doesn't start flowing into these districts. With lots of young people living in them, and with hope ebbing away, violence is coming up he predicts. We're already seeing it in Kenya Mr Diphoorn says, "they have just broken the railway line - and don't let trains past because they are protesting against the government. So there are ways for them to exercise this terrible human violence."
In the programme, we make sure we also hear from those who live in shacks made of plywood and plastic - we've reports from the slums of Buenos Aires and Johannesburg. And we speak to Mumbai shanty town dweller Jockin Arputham who has been flown over for the conference. Listen out for his analysis of how many shanty town homes could fit into the conference room which delegates met in.
As ever, tune in (or download), have a listen and tell us what you agree or disagree with. Then let us know, contact Mike and the One Planet team at oneplanet@bbc.com. You can also find us on Facebook if you're a fan. Join the debate.
Last on
Fri 22 May 2009
00:32

GMT