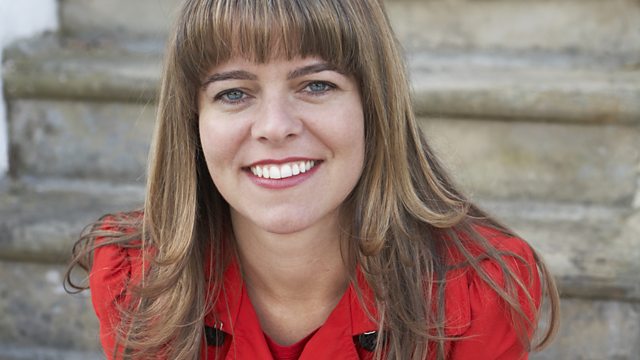 18/05/2009
Every year almost a million children die as a result of violence or accidents – many of which could have been prevented. Yet again there is new research showing that millions of children in the world are injured in accidents, but why doesn't this research get translated into action on the ground? Professor Barry Pless joins Health Check to discuss the need for less talk and more action.
There's also a discussion on why parents in Vietnam can get away with taking their two year olds on motorbikes without even wearing a helmet.
Kalaish Satyarthi accuses the Indian government of not doing more to end the suffering of the ten million child labourers.
And the medical historian John Waller, joins Claudia Hammond to discuss the strange case of the dancing plague which struck Strasbourg in the 16th century and its modern day equivalents of psychogenic illness and hysteria. In "A Time to Dance, A Time to Die", Waller reveals how people from the Medieval German city danced themselves to death.
BOOK:
It's A Time to Dance A Time to Die
by John Waller
(Published in paperback by Icon Books ISBN 978-184831053-7)
Last on
Tue 19 May 2009
00:32

GMT