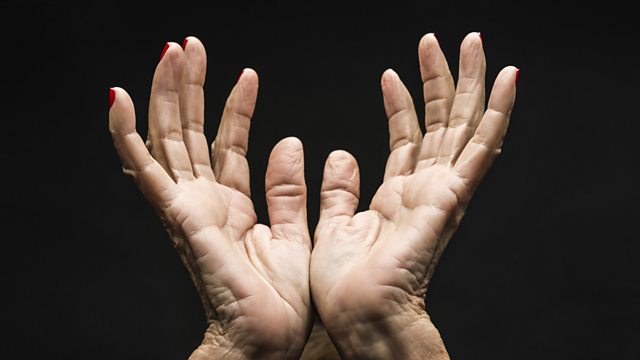 The Sanctity of Language part 2: The Koran
Emre Azizlerli continues his exploration of the sanctity of language, in two Heart and Soul programmes on the Bible and the Koran.
This week he turns to the Koran. In Islam, the language of the Koran is a sacred language. Muslim believers regard Koranic Arabic as the only language that can contain the many-layered richness of divine truth. (This is a very different to approach to language than in Christianity, where devotion is not restricted to one sacred language and the Bible is widely translated.)
Muslims around the globe say their daily prayers in Arabic, no matter what they may speak as their mother tongue. Learning Koranic Arabic itself becomes an act of faith. But there have been challenges to the sacred status of Arabic in the Muslim world, as in 1930's Turkey under Ataturk's rule.
Last on
Sun 17 May 2009
22:06

GMT