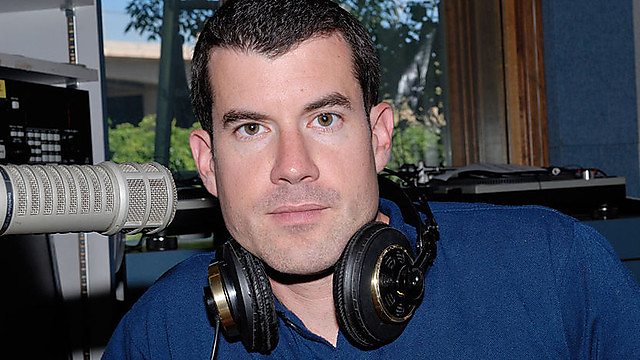 15/05/2009
This week the Hubble space telescope is being repaired. A team of Astronauts have been training for the past 3 years for the mission. We talk to some of them about the risks of working in space and ask what new images of distant space the improved Hubble is likely to deliver.
Pornography is not often a word associated with Ice Age icons, but a new find from Germany, possibly the world's oldest carving of a woman, has been described as just that. We speak to the man who found it and ask what it tells us about ourselves.
Turkey lies at the centre of a seismically active zone, it is also the home to many unique ancient monuments. We look at how early warning techniques may go some way to preserving the countries ancient history and lives of its people when the next earthquake strikes.
Last on
Sun 17 May 2009
03:32

GMT