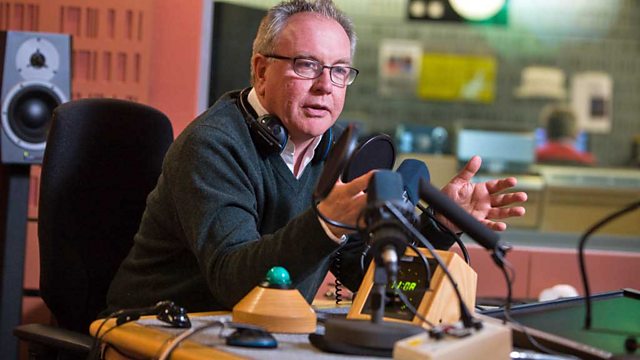 14/05/2009
Human stories from behind the global headlines. With Matthew Bannister.
On today's programme: Chad's refugees; Chinese Muslims in Guantanamo; and Junior Eurovision.
Chad
On Outlook today we hear from a reporter in Chad about thousands of refugees from Central African Republic and a massacre some of them say they witnessed.
The Uighurs in Guantanamo
We report on the 17 members of the Chinese Muslim Uighur community who are being held in Guantanamo and how they might resettle when they are released.
Junior Eurovision
A new film called 'Sounds Like Teen Spirit' puts the spotlight on four children from very different backgrounds as they enter the 2007 Junior Eurovision song contest.
Last on
Thu 14 May 2009
21:06

GMT