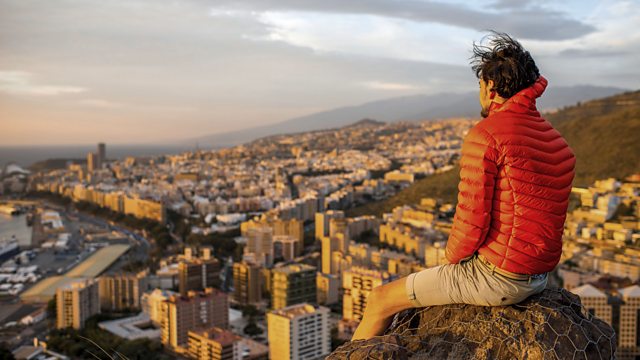 Sorious Samura is in Liberia investigating child soldiers in the third of this four part series.
This trip to Liberia is an intensely personal journey for Sorious - the last time he was here in 2000 he was imprisoned along with three colleagues on a charge of espionage, a capital offence.
After a week in prison in which he was tortured he and his team were released following personal appeals to the then President, Charles Taylor from, amongst others, Nelson Mandela and Jesse Jackson.
Liberia is still recovering from the brutal 14-year-long civil war. Sorious is back in the country to follow the journey of a 26 year-old woman called 'Black Diamond' as she travels hundreds of miles across Liberia in search of the daughter she calls 'Beloved'. The child was born after Diamond, then aged 15, was raped by government soldiers. During the rape her parents tried to defend her and were killed. Fuelled by anger she joined the rebels to become one of Liberia's most infamous child soldiers.
This documentary is a story within a story. After years of fighting as a rebel soldier in LURD (Liberians United for Reconciliation and Democracy) she gained a fearsome reputation and her nom de guerre; Black Diamond.
One story, often repeated by western journalists, is that she wore a necklace of testicles as a war trophy, a story Black Diamond vehemently denies and as she takes Sorious on her very personal journey she is at pains to tell him her version of the war.
But there are others she must tell. It's been seven years since Diamond last saw her daughter. The child is now looked after by Diamond's uncle. He doesn't know that Beloved's father was one of the men who raped his niece and killed his brother and sister-in-law.
Now Diamond has decided it's time he and the rest of her family know the truth.
Last on
Mon 11 May 2009
02:06

GMT