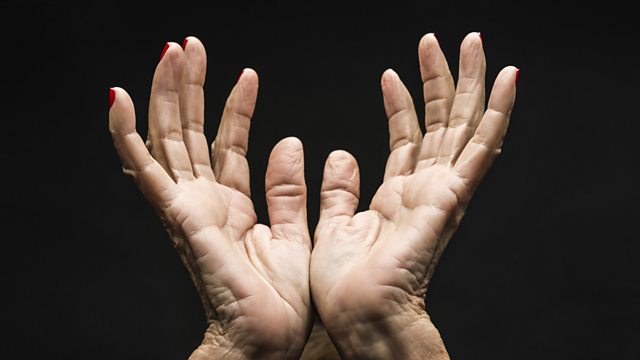 The Tony Blair Faith Foundation part 2
In 2008 the former British Prime Minister, Tony Blair, announced the launch of the Tony Blair Faith Foundation. The aim of the organisation is to encourage different faith traditions to work together towards common goals and to show through education that religion can be a force for good in our globalised world.
In a two part series for Heart and Soul, Christopher Landau, the BBC's Religious Affairs Correspondent, has been given exclusive access to Tony Blair as he sets up the Foundation.
In this week's programme he travels to Mali in West Africa to look at how the Foundation plans to take on one of the Millennium Development Goals – the eradication of malaria. But how achievable is this goal and how difficult will it be to get the faith communities to work together to fight malaria?
Last on