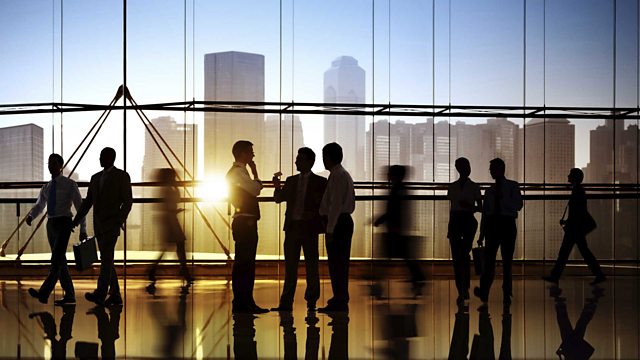 Investing in Iraq
Iraq says it is open for business - even as the bombers continue there. the challenge is to convince companies it is the place to put their money.
To be in London at the moment is to hear the mantra: "Iraq is open for business". Business Daily's Steve Evans went to one of the fancy hotels and it was chock-a-block with Iraqi and British ministers and business people.
The message was that violence continues, sure, but it is in pockets and waning. The country is ripe for investment and it can now be done. That's the official message.
But what of the situation in Iraq? First the BBC's Hugh Sykes has been talking to one businessman in Basra, the southern area from where British troops have now withdrawn.
So what is the reality? To learn more, Steve Evans talked to two people who ought to know something.
Michael Wareing is the chief executive of the global accountancy company, KPMG, and also the British Prime Minister's economic envoy to Iraq.
And Dr Sami al-Araji is the chairman of Iraq's National Investment Commission. He makes much of Investment Law Number 13, as it is known - a new law passed to make the legal framework clear.
Last on