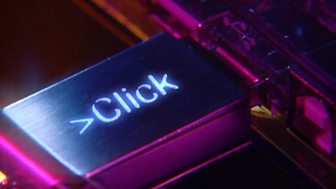 Click
Technological and digital news from around the world.
On radio
Tuesday 19:32 GMT
BBC World Service East and Southern Africa, West and Central Africa only
All upcoming (3 new and 6 repeats)
About Gareth Mitchell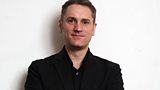 Before Gareth Mitchell joined BBC World Service he was a broadcast engineer. "The people who seemed to be having all the good fun were the creative types in the studios," and so he swapped engineering for presenting. In his spare time, he lectures in broadcast and written journalism at Imperial College in London.
About Bill Thompson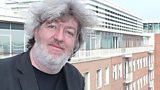 Technology writer Bill was born in Jarrow, grew up in Corby and went to Cambridge University. He still lives and works in Cambridge. Bill began to write for The Guardian in 1990 and in 1994 set up the paper's website. Two years later he became a freelance writer and has been writing and broadcasting ever since.