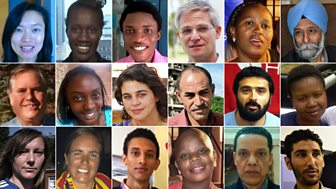 World Have Your Say
The news programme where you set the agenda
Podcast
Episodes to download
World Have Your Say (5)
The BBC News programme where you set the agenda.
Listen live to the programme
How to call and text us
We broadcast live on BBC World Service radio at 11:00 and 17:00 GMT every weekday and we're also on
BBC World News TV
at 15:00 GMT every Friday. You can call us when we're live on-air
+44 20 31 62 42 42
, call our newsroom when we're not on-air
+44 20 361 43900
or text us
+44 77 86 20 60 80
.
Watch us on BBC World News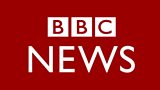 Watch every edition of World Have Your Say on BBC World News TV and YouTube, together with behind-the-scenes clips with Ros Atkins and the team explaining why we ask the questions we do.

World Have Your Say tweets
World Have Your Say tweets
Content from Twitter. Learn more about content from Twitter.