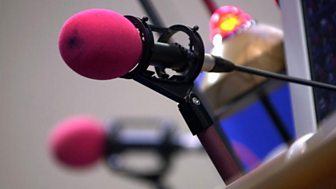 Newshour
Interviews, news and analysis of the day's global events.
Newshour's Guest Editor Week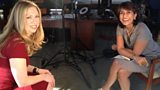 Six leading women took a turn in the Newshour editor's chair in October. Listen to selected reports from Chelsea Clinton, broadcaster Yue Sai Kan, Google executive Susan Wojcicki, French journalist Anne Sinclair, Pakistani human rights lawyer Asma Jahangir and the former New Zealand Prime Minister Helen Clark.
Follow us on Twitter