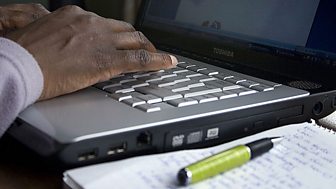 Over to You
Over To You is a weekly, 10 minute programme offering listeners the chance to air their views and put their questions and comments about the network to programme makers, presenters and managers.
Presented by Rajan Datar, it's lively and informative, aiming to give explanation and accountability to BBC programming.
Call or text us
You can have your say about the BBC World Service and its programmes by calling us on +44 144 960 9000 or via SMS on +44 7786 202006.
Presenter: Rajan Datar