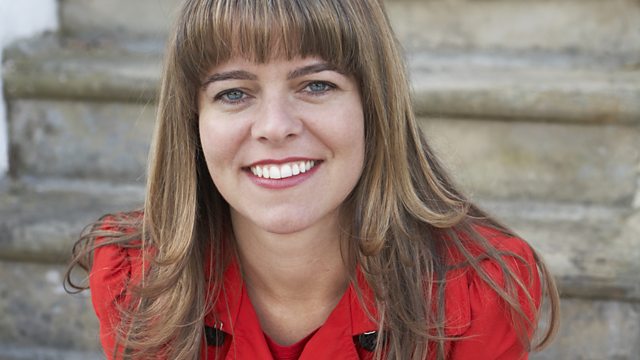 20/04/2009
Every year Meningitis hits parts of Africa's 'Meningitis belt' which stretches from Ethiopia to Senegal. Meningitis arrives in December with the hot winds of the dry season and leaves with the arrival of the rains, usually in May. This season has been one of the worse epidemics in years. Claudia Hammond talks to Marc LaForce, director of the Meningitis Vaccine project, on the difficulties of vaccinating those affected and on his hopes for a new longer lasting vaccine in the future.
Claudia Talks to Sebastian Dieguez, a neuropsychologist at the Institute of technology in Lausanne about the rare case of a woman who developed an extra, phantom limb, after her arm was parlysed in a stroke. She could see it as a translucent, almost ghostly white arm but only when she tried to move it. She reported being able to even scratch and itch on her face with it. Why does this happen and what does it reveal about the way the brain works?
The US government recently called its first ever bed bug summit in response to the enormous rise in the number of bed bug infestations across the country. Claudia talks to Dini Miller, entomologist and bed bug expert at Virginia Polytechnic Institute about why bed bugs are on the increase in the US but also in parts of Asia and Europe.
Also in the programme Nicola Fell reports on cases of an mass hysteria is affecting teenagers in parts of Nicaragua.
Last on
Tue 21 Apr 2009
00:32

GMT