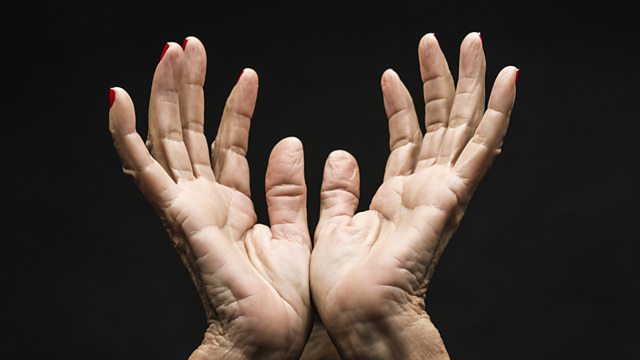 Poland - The Catholic Church and Communism
It's been 20 years since the fall of Communism in Poland, in which the Catholic church played such a crucial role.
A whole new generation has grown up who only know the Communist era from history books and the stories their parents tell.
Poland has joined the European Union, and the Polish Pope, John Paul the Second, has died.
With all that, how is the church faring in Poland today? Is Poland still the most Catholic country in Europe?
Join our Warsaw correspondent, Adam Easton, as he travels to the beautiful medieval city of Krakow to find out.
He meets two young men who are training to become priests. What's motivated their choice - and are there still enough others like them to keep the church going?
From other young people, we find out what issues they have with faith and the church - and why in some ways, it was far simpler to be a believer under Communism.
Last on
Sun 19 Apr 2009
22:06

GMT