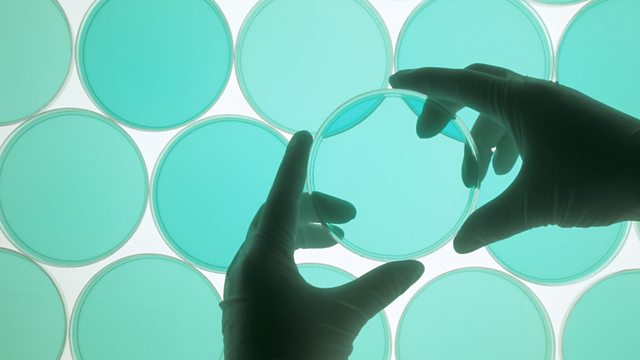 17/04/2009
In this week's programme we look at the impact of the change of administration in the US on science.
In his inauguration address Barack Obama talked of 'restoring science to its rightful place', but what has happened so far?
We look at key US policies, and how investing in new scientific research is seen as one way for the US to lift itself out of the economic downturn.
How does the Obama administration's attitude to science differs from that of the previous Bush administration?
How will the conflict between science and religion in the USA be affected, in the light of President Obama's action on stem cell research?
And how will the new US attitude regarding climate change impact the rest of the world?
Last on
Sun 19 Apr 2009
03:32

GMT