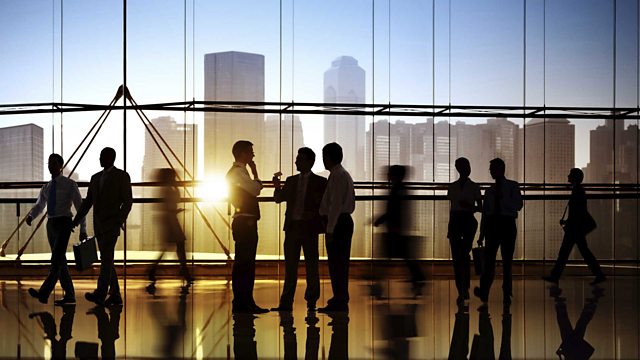 American oligarchs
Are American oligarchs the block on economic recovery?
The accusation against the International Monetary Fund has often been that it's dominated by the United States and that its prescriptions for ailing economies involved painful medicine that America was loathe to take itself - do as I say, not as I do, might be the mantra.
After all, when the IMF helped the Ukraine face hyper-inflation in 1994 or Russia cope with debt in 1998 or when the Indonesian rupiah plunged in 1997 its reccommendations were austere. Sorting out economies is painful, partly because powerful people round the government have a vested interest.
So what would the IMF tell the United States now? To find out, Business Daily turned to Simon Johnson. He is a professor at the Sloan School of Management at Massachussetts Institute of Technology, and he moves between that and the IMF where he's been an economic advisor and, until recently, the Director of the Research Department. He points a finger at what he calls American oligarchs.
Also in the show. Mining, we know, is having a tough time. The slow-down in China has led to mountains of unused iron-ore on wharves there, for example. The big mining companies are laying off tens of thousands of workers around the world.
People are invariably conflicted over mining. Even in the best of mines, conditions are tough. There's no such thing as a nice mine. And they are fascinating places.
Steve Evans has visited one of the mines run by Impala Platinum, near Rustenberg, high in the veldt north of Johannesburg, South Africa, and it's an enthralling place. 22,000 men and women mine there. There are even crickets chirruping - nearly a mile underground.
Last on
Tue 14 Apr 2009
18:41

GMT