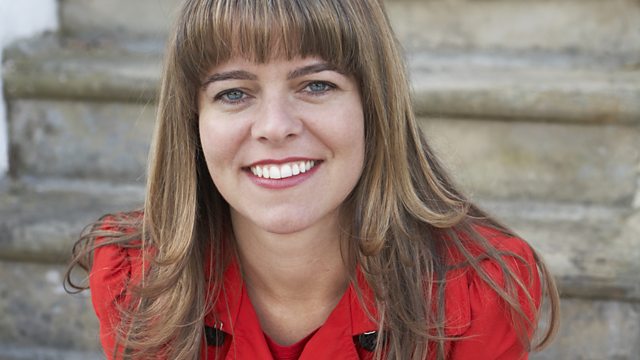 President Obama & Health Reforms in the US
The United States spends more on health than any other industrialised country and yet 45 million people have no health insurance.
It's thought that as many as 18,000 people a year die prematurely from inadequate health care through lack of health insurance.
A major part of President Barack Obama's election pledge was to reform the health system in the US. But how will he do it?
The current system is a complicated mix of private and government led health insurance.
But with more than half the population getting their cover from their employer many people will lose it if they lose their job and are then unable to afford private insurance.
As the world's financial crisis continues, how will Obama reform the USA's health system where others have tried and failed?
Last on
Tue 14 Apr 2009
00:32

GMT