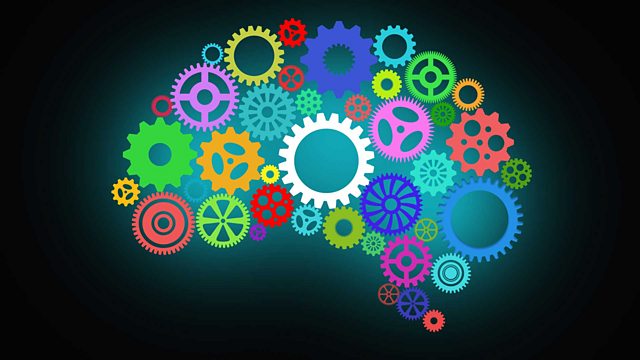 12/04/2009
THE FORUM, the programme which boldly crosses boundaries scientific, creative and geographic, presented by Bridget Kendall.
ALAIN DE BOTTON
Essayist and thinker Alain de Botton on what our attitude to work tells us about ourselves.
PAUL FOURNEL
Poet and enthusiastic cyclist Paul Fournel on artistry and constraint.
BRIAN J FORD
Research biologist Brian J Ford on why cells make the world go round.
Last on
Mon 13 Apr 2009
00:06

GMT