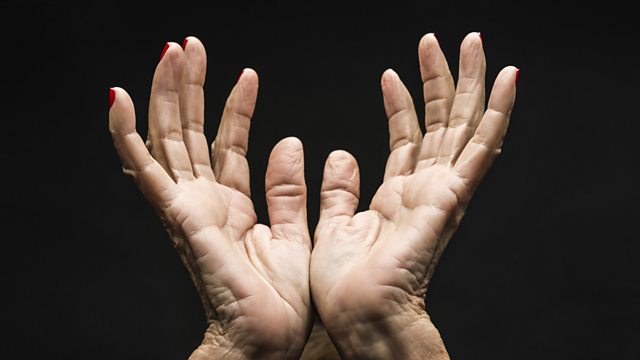 Poland
It was 20 years ago this month, in April 1989, that Poland's Communist leaders gave the go ahead for the first partially free elections in the former Soviet bloc.
It was an event often described as the first domino which triggered the fall of Communism across Eastern Europe.
Many people believe it could not have happened without the Catholic church and its support for Poland's outlawed opposition, and the influence of the Polish Pope, John Paul the Second.
Join our Warsaw correspondent, ADAM EASTON, as he meets people who were closely involved in these historic events – both Catholics and Communists.
Hear about what for them were life-changing moments – and for Eastern Europe, the beginning of the end of Communism.
And hear the story of one courageous priest who spoke out for the opposition and paid with his life.
Last on
Sun 12 Apr 2009
22:06

GMT