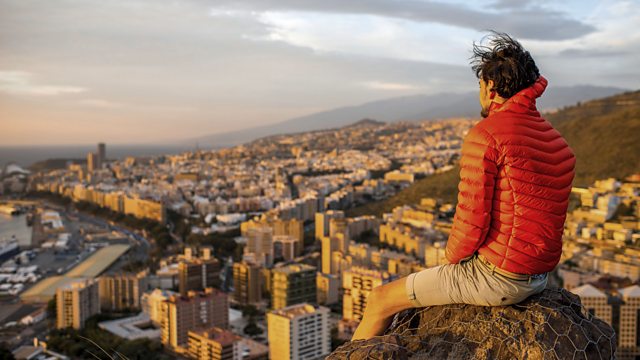 Kosovo
A BBC investigation has uncovered disturbing evidence of alleged atrocities by the Kosovo Liberation Army (the KLA) during the Kosovo War ten years ago.
The headlines about the war have consistently focused on Serb war crimes against ethnic Albanians, however after a five year investigation, the BBC can now reveal another side to the conflict which the world was not meant to see.
Using documents and recorded interviews he has been gathering since 2004, reporter Michael Montgomery will exclusively reveal what happened after the Nato bombing stopped and the Kosovar refugees began returning to their homes.
Last on
Sun 12 Apr 2009
09:06

GMT