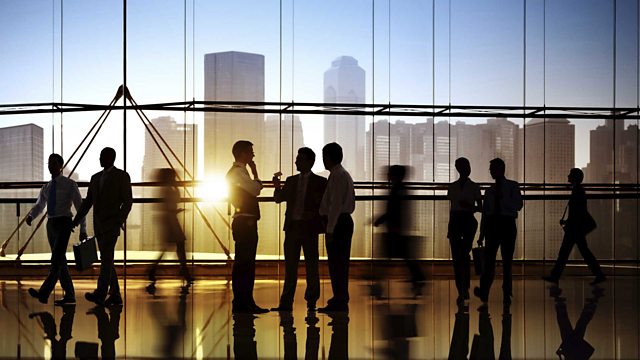 The rich and poor
Business Daily is about the rich and poor in the global crisis. How are the poorest countries on the planet coping?
One of the things to emerge from the G20 summit in London last week was concern for some of the absentees, for the poorest countries not at the table.
There was a recognition that the global financial crisis has, as the communique put it, "a disproportionate impact". In response, the G20 countries promised to make hundreds of billions of dollars available to those countries as part of the $1.1 trillion plan to rescue the world economy.
There may be an element of guilt in all this. As Brazil's president put it, the crisis was created by "white people with blue eyes" and not the world's poor.
The un-cynical way of looking at it is to say that there is genuine concern that social tensions don't destabilise global politics still further.
Last on